Hi, Translate any video from any language to any language in a matter of seconds!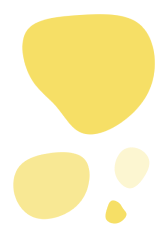 What is "Targum" anyway?
Targumbeta translates social media videos with state of the art ai. Upload or give us a link to any video, we'll autodetect the langauge, transcribe and translate that video and host it for you. We will feature trending videos on our homepage and you can share your videos in every social media platform.
Sign up for beta access →